Mailboxes don't have to look old and boring now. Do not ignore your mailbox and home front while renovating your home. A well-decorated mailbox can add charm to your home front. Secondly, having a sophisticated mailbox can boost the reputation of schools, clinics, and offices. What are you doing in your free time? 
Let's jump to the topic- 7 amazing DIY mailbox makeover ideas for renovating your home front.
Mailbox refurbishment is quite simple if you are truly dedicated to it.  
Paints, ribbons, and flags are always surrounding us. We ignore how much creativity we can add to our homes. We have compiled 7 amazing ideas for which you can find ingredients in your home only. Even if you have to buy something, you would not have to run too far because these tools and ingredients are readily available in the market. Let's start with the mailbox makeover ideas. 
Old Mailbox Refurbishment Process
Suppose you want to renovate your Homefront. Changing what you already have often required would be the best idea. A new mailbox refurbishment works extremely well, but if you are looking to renovate an old one. Then keep this post saved. Moreover, you can decorate the ground post by adding flowers and greenery. 
Paint Your Mailbox 
Mailboxes are the first thing a person sees when they enter your home or business. Meanwhile, you only get one chance to make an everlasting impression. A rusty mailbox post is certainly less pleasing than a vibrant well-painted mailbox. So, the first step of the mailbox refurbishment process is to paint your mailbox. 
Painting is a wonderful, cost-effective, and quick method to bring new life to your old mailboxes. 

Paint your old and rustic mailboxes with bright and vivid colors

If you want to give your mailboxes a vintage look, then paint them with metallic color 

If you do not want either, then repaint them with the standard colors like blue, gray, and black
If your mailbox is super old and rusty, then here is a DIY guide to renovating it.
The ideas of mailbox refurbishment are infinite if one wishes to dig deep into their creative mind. An old and rustic mailbox can easily look new with these simple tips. 
Build Your Mailbox
This mailbox refurbishment idea requires you to make it strong in the foundation itself, and the results can be exciting. You must have wood and some old bricks in your backyard.
Building a mailbox out of wood, bricks, and stones allows you to create an extraordinary mailbox post. Moreover, it is strong as the materials you will use are solid. 

Wood and bricks are excellent choices. The historical look of your mailbox would be very hard to beat. 
Accessorize Your Mailbox 
Mailbox refurbishment might require you to buy some additional stuff for your mailboxes. Adding a personalized decorative piece will make it look outstanding and add a touch of luxury to the mailboxes. For this purpose, go for decorative scrolls and brackets for your mailboxes. In addition to this, you can even add decorative mailbox bases to enhance their look. 
Chandler
You can easily get an elegant look on your lawn or entrance by adding this beautiful bracket to your mailboxes.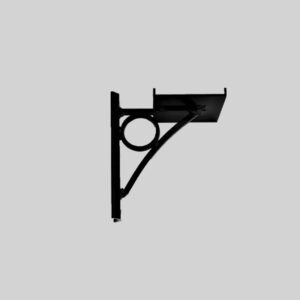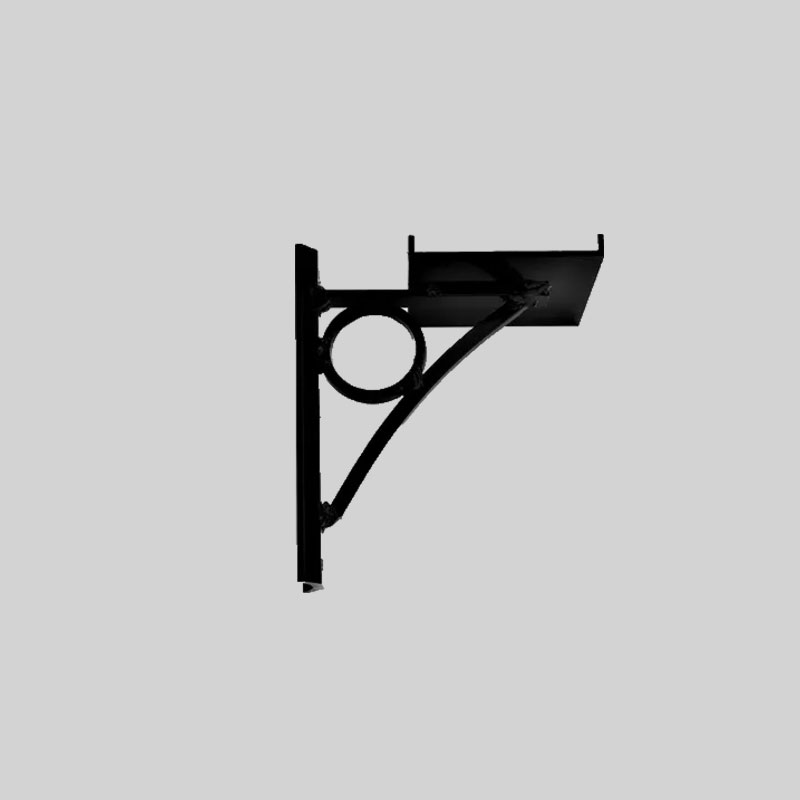 American Single
Fix this simple and cute bracket to your mailboxes to instantly enhance your garden's look.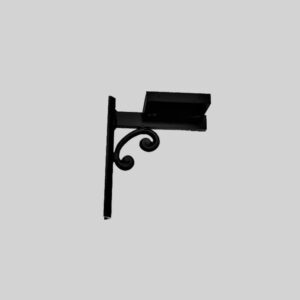 Abigail Double 
Abigail double is a beautiful bracket that is usually installed under the mailboxes. It efficiently enhances the look of your mailboxes. Get this to show off your creativity and luxury.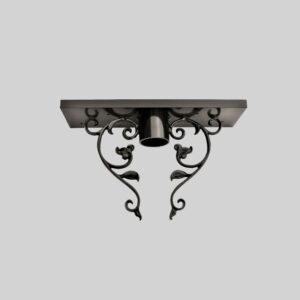 Florence 
This attractive Florence bracket is the ultimate sophistication you need in your home front. It is perfect for getting those Instagram-worthy aesthetic vibes. Get this at a cheaper price at Mailbox And Sign Solutions.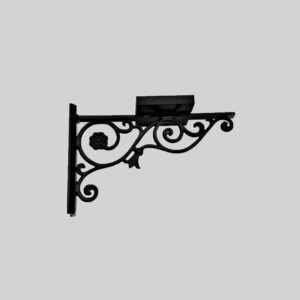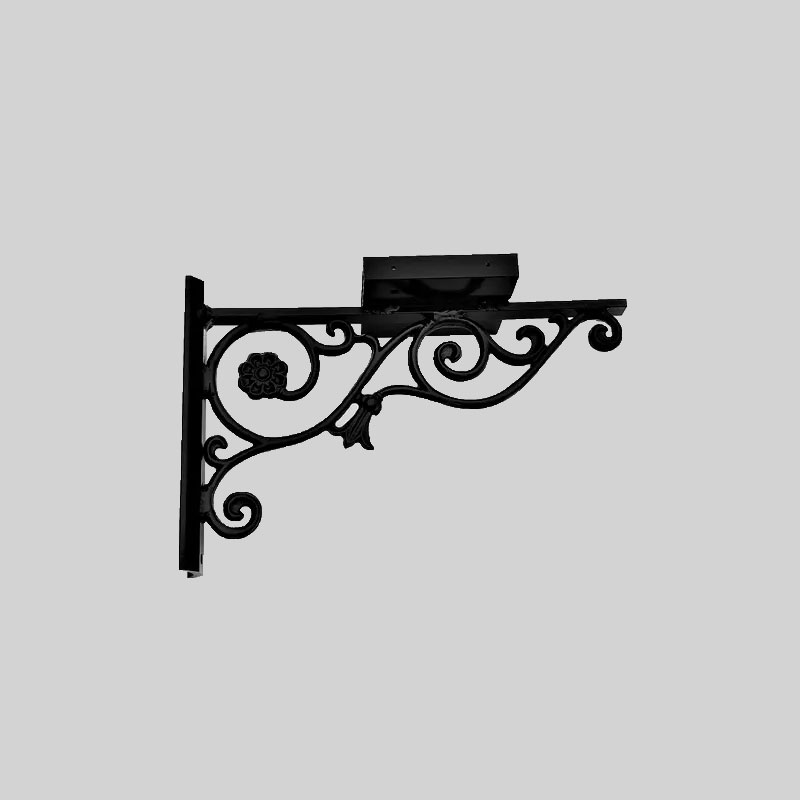 Chelsea 
This low-budget bracket is excellent to add grace and beauty to your mailbox without disturbing your convenience.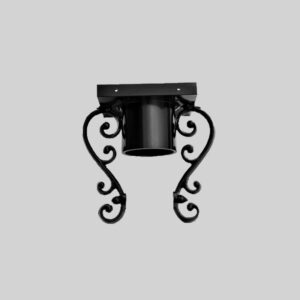 Bases-B3 
The shiny black color mailbox base is perfect for the mailbox refurbishment. Get this at an affordable price at Mailbox And Sign Solutions.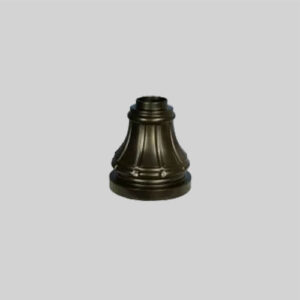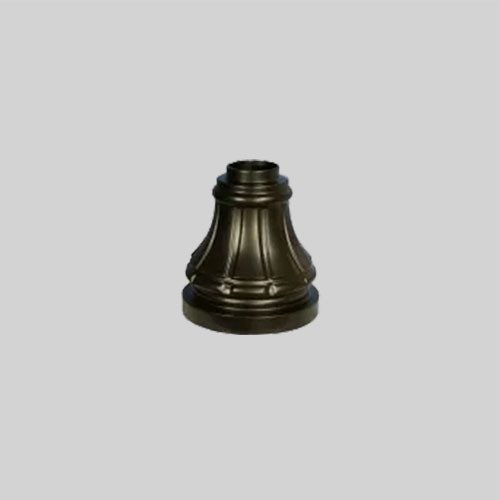 Are you looking for a long pole to make your mailbox stand out? Here is a classic option for you. 
Bases- B2 
This base is a long pole with a designer print. You can buy this product at an affordable price without compromising the quality at Mailbox And Sign Solutions.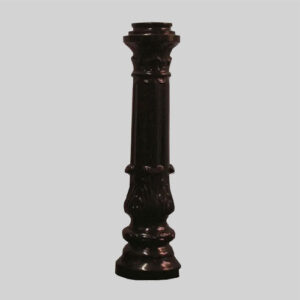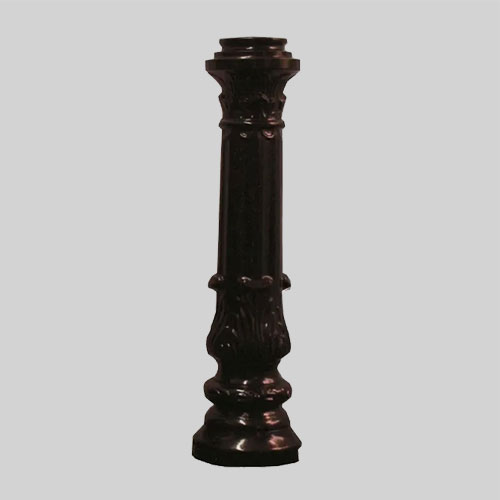 Personalized Mailbox Refurbishment 
Are you a Teacher, doctor, or business owner? It would be best to have something to reflect your profession in your mailbox. Repaint or decorate your mailbox to showcase your profession. Here are some house mailbox makeover ideas to personalize your mailboxes. 
You can write your name on it. 

Draw or paint your business logo 

Add flags to the mailbox.

Paint or create something that reflects your business, professional identity, etc. 
You can do mailbox refurbishment to reflect your identity and bonds too. Do you wish to know how? Read the next part. 
Are you a mom, Dad and have little munchkins who get letters from grandparents? 
Create separate mailboxes for them 

Specify each one by the name 

Personalize by painting and drawing your pictures, cartoons, etc.
Be creative and open your mind to the possibilities of creating attractive mailboxes. 
Decorate Your Mailbox Post And Pole 
You can also decorate your mailbox post and pole if you wish to fully upgrade them to get a true mailbox refurbishment to feel. Read the next part carefully. 
If your mailbox post or pole has number plates or metallic numbers embedded in it, take them out with the help of a tool and spray them with paint of your preference.

If you can, then paint it without taking them out. But for careful painting, you should dig out the numbers and then paint them carefully.

Reinstall the numbers as they were, and now you have a completely different mailbox. 

Paint the mailbox post and pole the same way
Decorate The Mailbox Ground 
Decorating mailbox ground is the easiest yet most time-consuming mailbox refurbishment tip. But at the same time, the results will be worth it. 
Decorate your mailbox ground by adding some greenery and flowers. 

 For this, you have to dig the ground around your mailbox 

Now, plant some grass seeds and saplings around it

For flowers, use beautiful plants and flowers around the mailbox 
Remember that it might take some time to grow the plants and flowers. So, you have to take care of the plants till they grow to bear beautiful flowers. Decorate the surrounding with pebbles and small bricks to enhance the exterior. 
After a few days of hard work and care, you will have a beautiful mailbox standing on your home front. 
Mailbox Refurbishment Of A Concrete Base 
Do you have your mailbox installed in a concrete base? You can do mailbox refurbishment on the concrete base. This would require less hard work than the previous one. 
Hang a small planted pot on the mailbox post

Hang planted pots on the poles of the mailbox

Add flags, brackets, and scrolls to decorate your mailbox

As you can't dig up the concrete base to plant flowers. 

Keep planted pots near your mailbox. 

You can either choose a circular or rectangular motion to do the same. 
Additional mailbox refurbishment tip.- Make your pedestal from bricks and concrete and keep the floral posts and other decoratives around it. 
Get Decorative Mailboxes For Mailbox Replacement (Complete Refurbishment)
What could be better than to get a new mailbox? Get new decorative mailboxes and achieve the best storefront appearance. 
If your mailbox is too rusty and old, no renovation can save it. It will only be a waste of money and time. New decorative mailboxes are great to add charm to your home front. We know this might cost you longer than the other tips we mentioned. But, a new and robust mailbox will last for at least 10-15 years. Moreover, you can always renovate them according to your mood and changing styles. 
Here are some extraordinary and elegant mailbox options to enhance your home front instantly. 
Abigail- 011 Single Mailbox 
The classic single Abigail mailbox is known for its beautiful color and elegant floral design at the bottom. Decorate this mailbox however you like and add charm to our home front.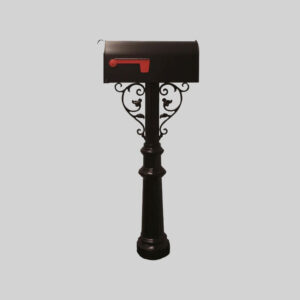 American 121-2- TP 1
This series of gorgeous mailboxes come in black color and house-style shape. It is coated with aluminum from top to bottom to prevent damage. Additionally, it has an outstanding design to give your entrance a unique look. 
Astor Choa Mailbox 
This standard mailbox features a classic design, and it is sure to add a curb to any home or business. In addition, this is made of heavy-duty steel and is painted with a non-rustic powder coat finish. It's a unique design mailbox that would instantly upgrade your renovation game.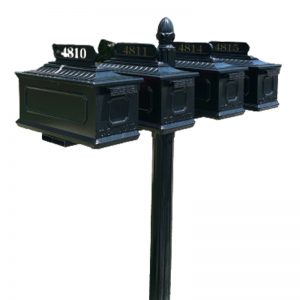 Abigail 021 
Are you bored with the regular black and gray colors? Abigail 021 is an exquisite blueish mailbox with a contracting design and floral patterns. It is coated with aluminum to prevent rusting. Hence, it is value for money and suitable for installation.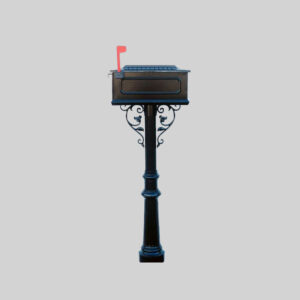 Keep this post saved, and keep the points above in mind while renovating your home front.  
Are you looking for someone else to do your mailbox refurbishment? Mailbox And Sign Solutions is a leading manufacturer of decorative mailboxes. Furthermore, it also provides restoration, replacement, and refurbishment services. We have some most elegant and robust mailboxes to add charm to your home front. Buy Mailboxes or get refurbishment services for your mailboxes at an affordable price. To know more about us, visit our website.