It is important to understand that mounting brackets for your mailbox are important. They hold the mailbox together to stand tall and receive your letters without falling off. That's why using good-quality brackets is important so your mailbox can last longer. A poor-quality mounting bracket is likely to make you get more frequent repairs, and it will only cost you more. So, it is a much better idea to get a good quality mailbox bracket so that you don't need to worry too much about the cost of repairs later on. It will only save you from future damages. 
Many different types of materials are used for making mounting brackets. Some are purely made up of metals, whereas other brackets are made using alloys. Many different materials are there to use up in making mounting brackets. Steel and Aluminium are usually considered to be great for making mailbox mounting brackets. But it is totally up to you to choose based on your budget and needs. We will be guiding you through some of the best brackets for your mailbox that you can install, and they will also be pocket friendly for you. 
Best Mailbox Brackets To Buy
There are many mailbox brackets available on the internet and in various materials. But if you are searching for the best mounting brackets for your mailbox, you can get them from our online store. There are plenty of options available to choose from. Have a look at some of them:
Florence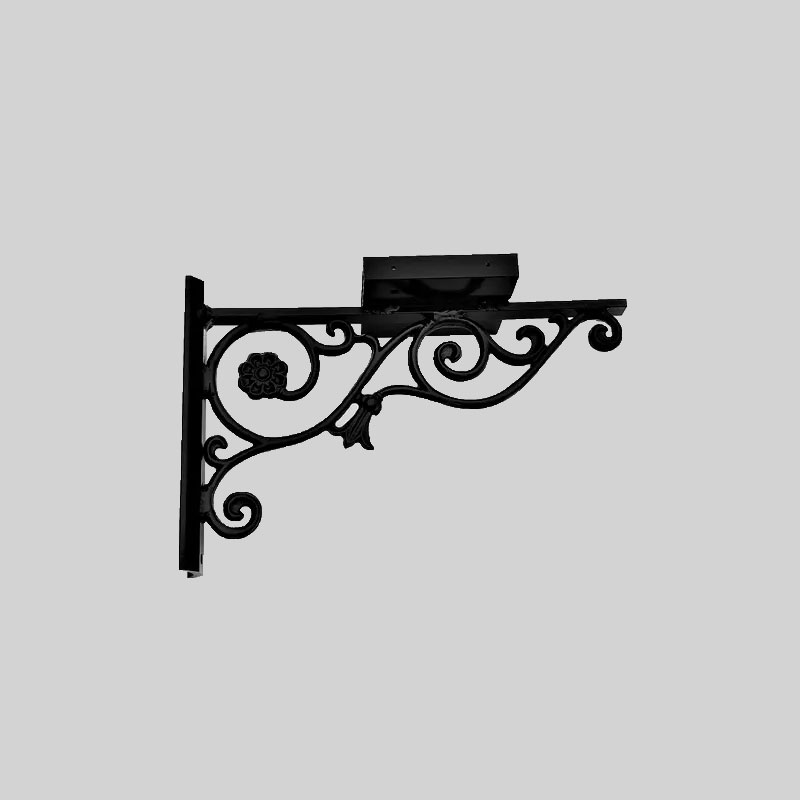 This mounting bracket has an alluring rich look that you would definitely want to add to your garden. It will be a good match for your garden's aesthetics and a top-quality product curated to make your mailbox even more appealing. It is among one our best products, so you can use it for your mailbox to add to its value and raise the aesthetics of your house.
Florence Double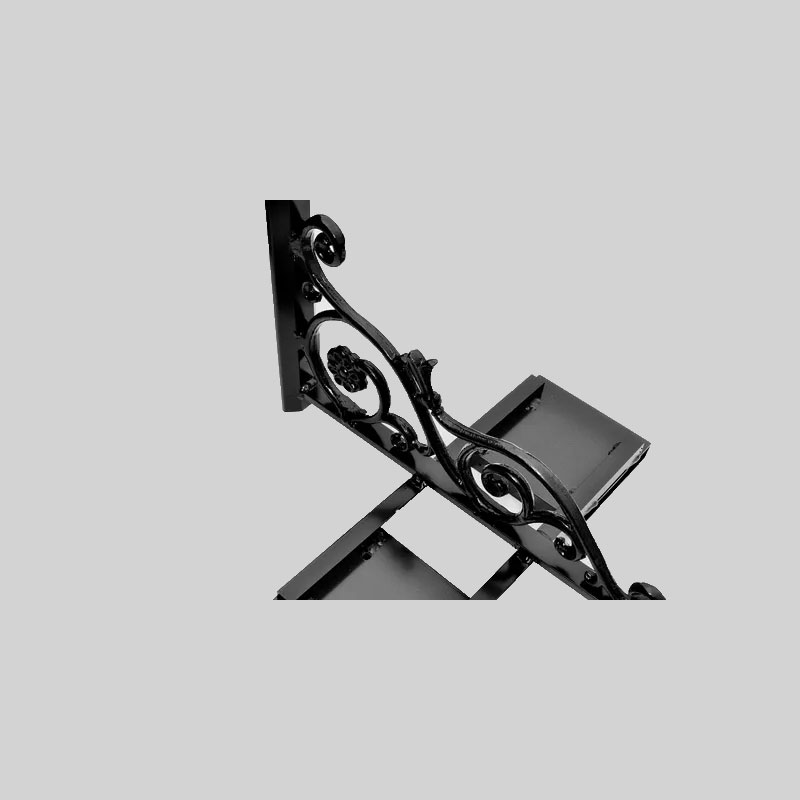 This type of mounting bracket is best for those who want their mailboxes to have more than one name placed on the plaque. This option is really handy as it is a fancy way of providing names on the plaque. We created this mounting bracket while keeping couples in mind. It is a really good choice for those couples that stay together, and they can get their names placed there. 
Madeline Single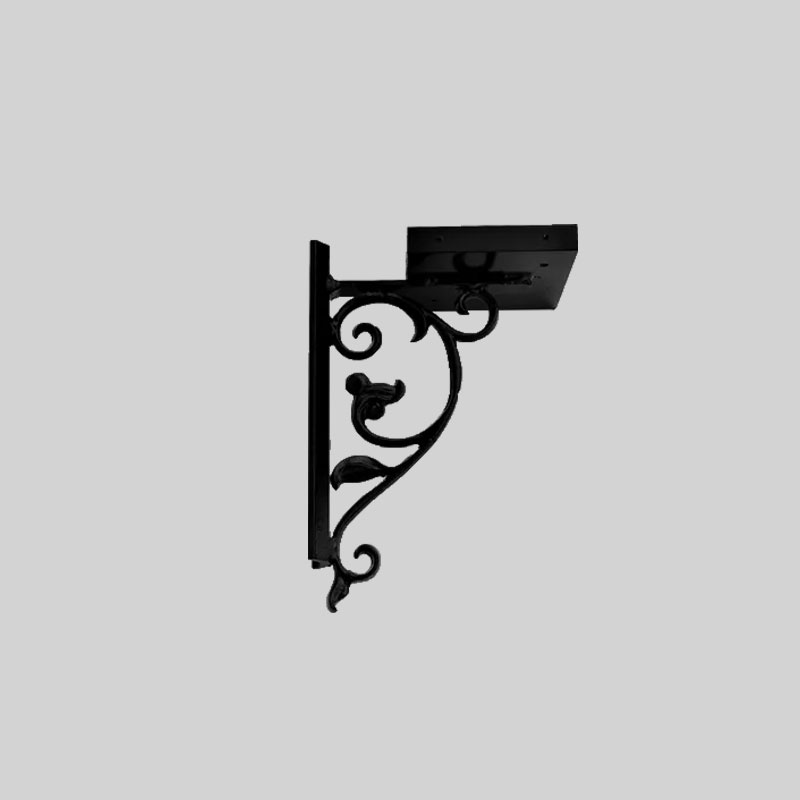 This type of mailbox mounting bracket is a good fit for any garden. It is a go-to option for those who are confused about which mounting bracket should be used. It is also among our designer's favorites, and you can choose it without any second thoughts.  
Mallard Single Newspaper Holder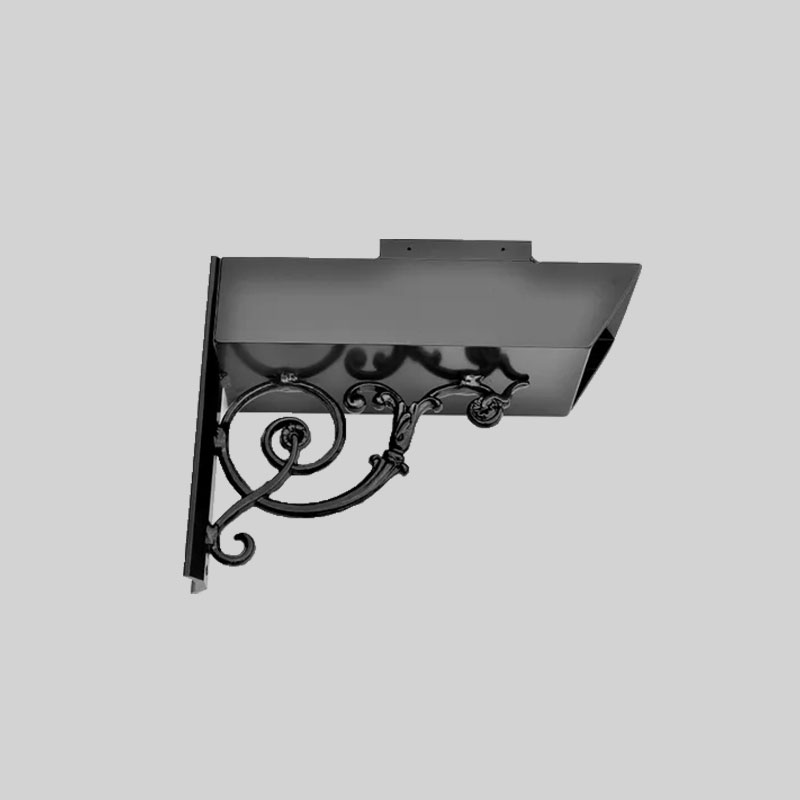 It is a spacious mailbox post bracket that can hold heavier weights than an average mailbox bracket. At the same time, it can also add to the beauty and ethnicity of your house. It has a solid black color that can make your entrance feel amazing. It is also a good option to go for in case it gets difficult for you to choose. 
Also Read: – Mailbox Post Repair Service Near Me: Mailbox & Sign Solutions
Palma Black Single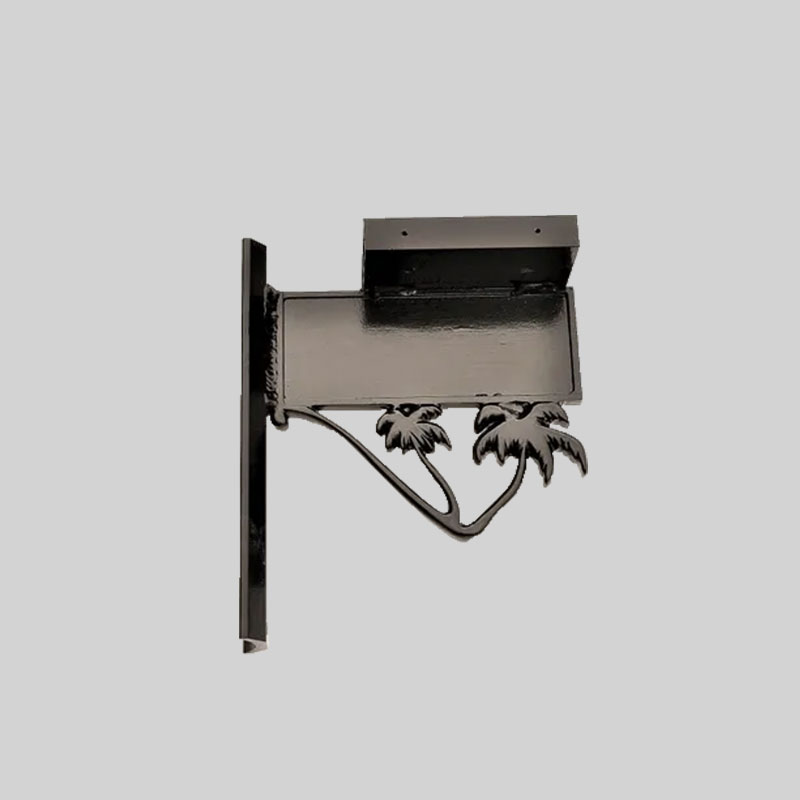 It is among the popular options to go for and goes well with name plaques for tiny houses. It has a royal look that aims to make your entrance feel like a royal one. Go for this option if you are looking for a royal entrance, and the palm tree design on it will only add to its beauty, and it will be a pleasant sight for your guests as well. 
Tuscan Single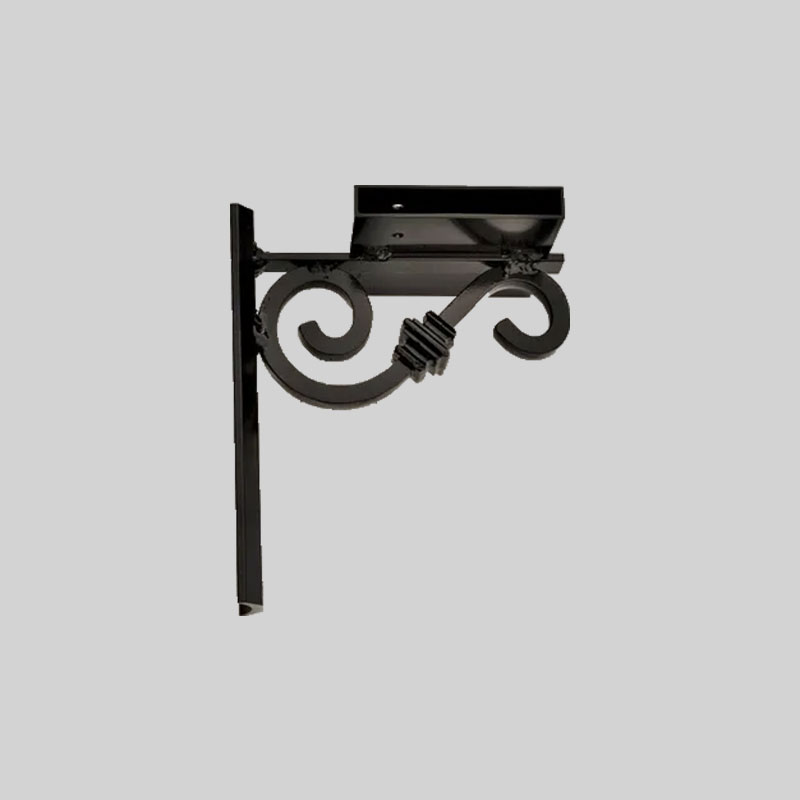 This type of mailbox post bracket will be a good addition to your office decor and even your home. On top of that, it will remain pocket friendly. It is a great catch with its high-quality items, and you should not miss it if you are thinking of getting a new post bracket. 
Chandler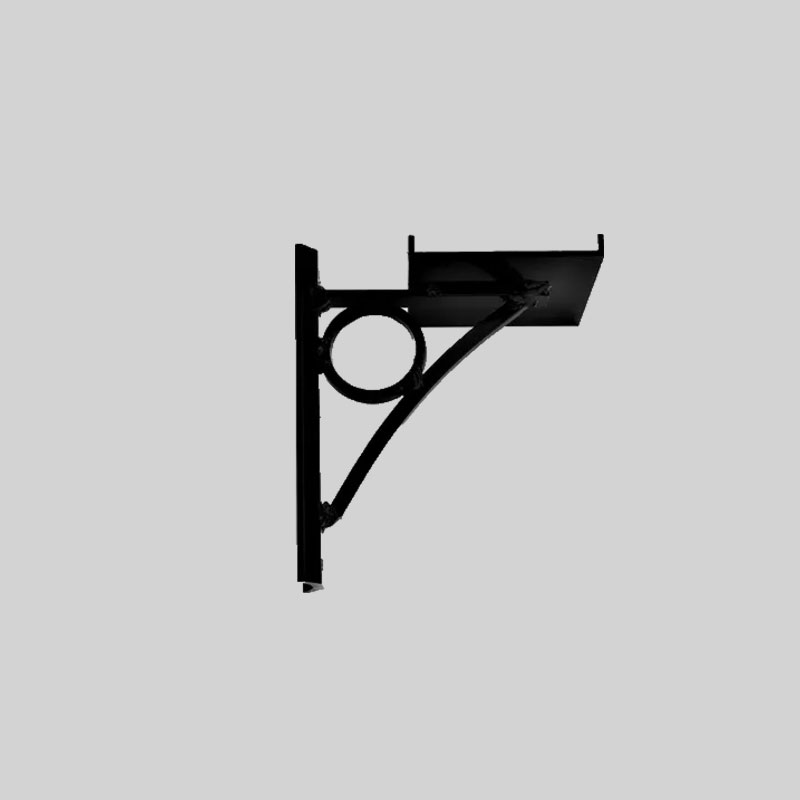 It is a very appealing option that can blend well with your lawn. We made this product by keeping our lovely customers in mind and giving them this lovely mailbox bracket. Designs are extremely important and add value to your mailbox and the outdoors of your house, which is the purpose of this post bracket.  
Arcane Bronze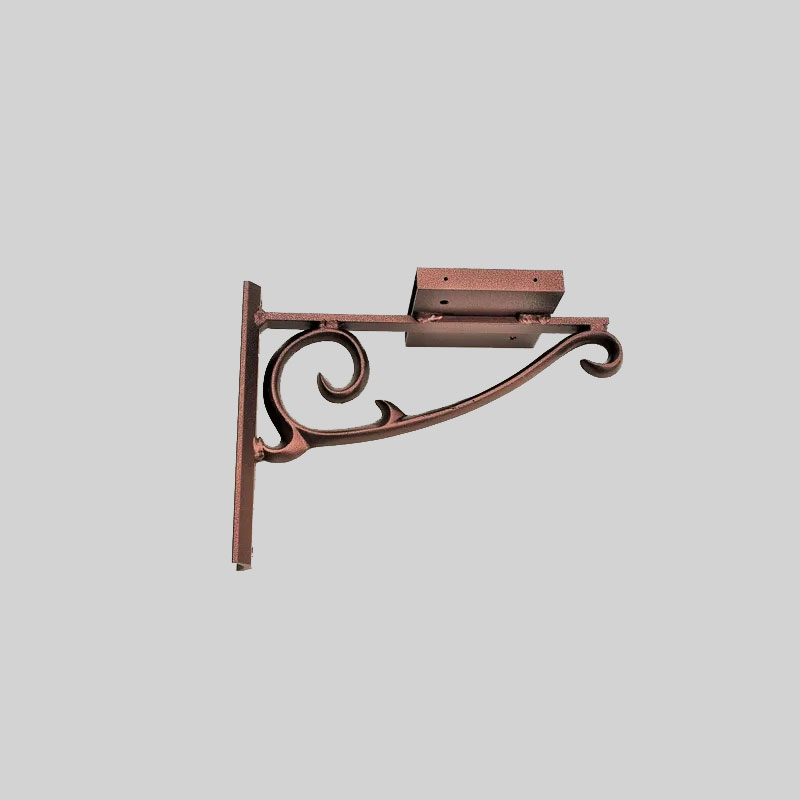 It is that type of bracket for your mailbox that can hold a significant amount of weight, like holding a mini statue or a pot. This can also enhance the beauty of your lawn with its simple yet durable design. Its stylized sleek bronze mount will be a great addition to your mailbox and can also be used for the interior of your house.
Asbury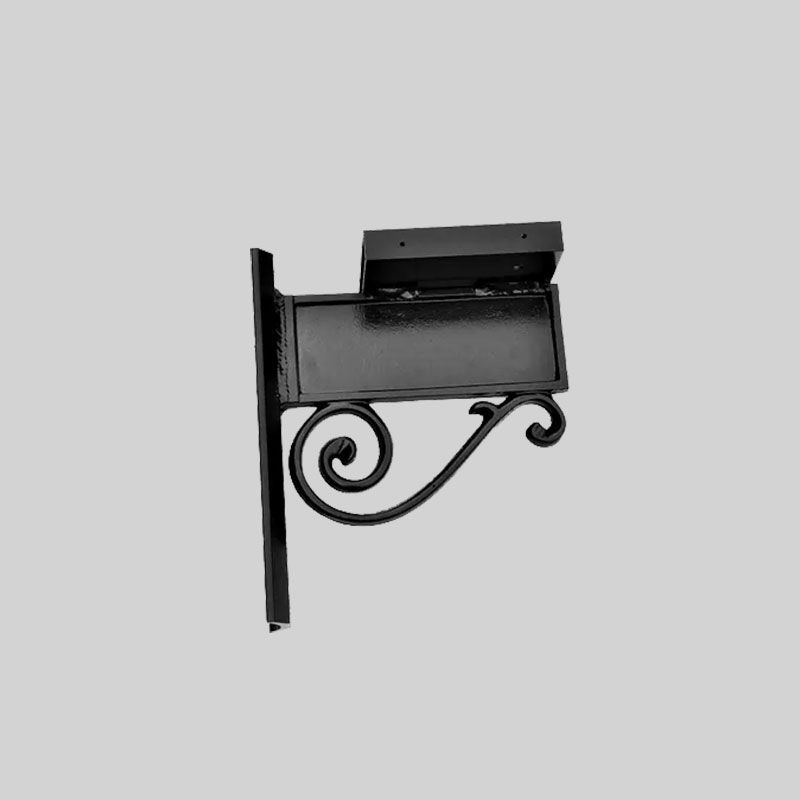 It is a modern addition to our range of mounting brackets. You can also place a tiny plot so that you can grab the attention of anyone who passes by. If you are looking to create a good impression on your guests, then go for this option, and you won't regret it.  
Arcane Double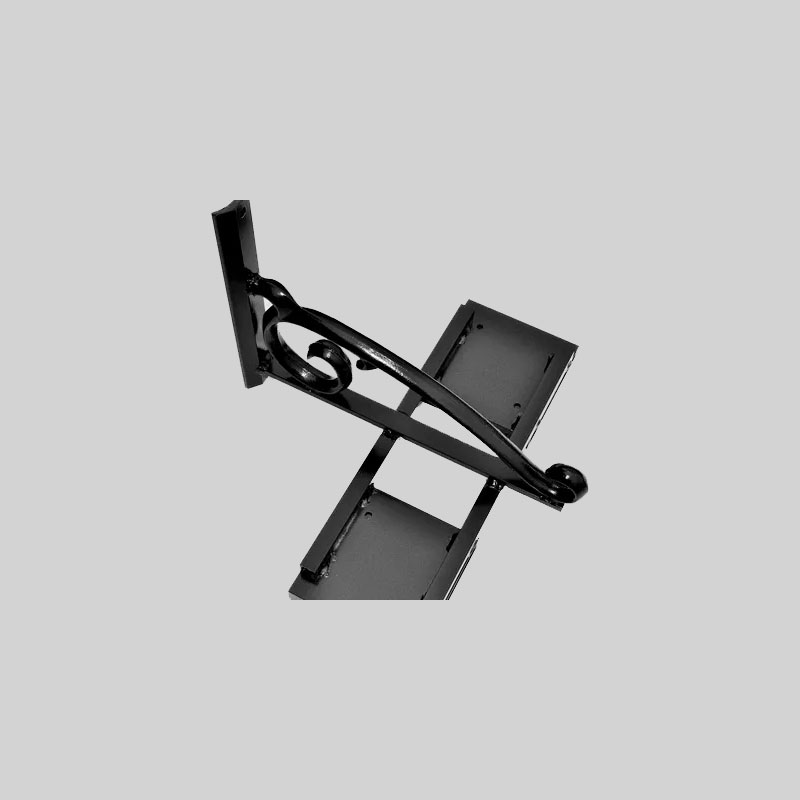 You can use the mailbox bracket to light up the entrance of your house and increase the beautiful aesthetics of your lawn. It is a very good choice for people having a large garden. If you have one, then you can buy a bunch of these mailbox brackets and install them to be used as light bulbs. Its material is also very durable. 
Frequently Asked Questions
In order to brace a mailbox post, it is imperative that the materials you choose are firm. Then use a level and move the post to get it straight up and down. The next step is to wedge materials next to the post so that there is no gap left and the post can stay straight. After you secure the post, pour sand on it to fill the gaps.
Yes, it is considered a good idea to set the post in concrete as it can provide a strong and stable foundation for the mailbox.
The minimum depth is considered to be 24 inches. Any more than this is unnecessary. We would also advise you not to use supports that can be potentially dangerous, like heavy metal pipes, farm equipment, and concrete posts.