Are you looking for modern mailbox designs that are durable but also look luxurious at the same time? But finding such solid mailboxes is typically not an easy task. Mailboxes are an underrated ornament for your home. Therefore, a neat & clean mailbox is suggested to complement your home's layout, color, and character. Still, some people might use old and outdated designs to protect their belongings. But, various contemporary mailboxes with and without locks are made from the finest products and can conveniently store multiple letters and parcels. Additionally, the same contemporary mailboxes also look elegant sitting on your curb and add a touch of luxury to your home. But to search for them in the markets, you must have a keen eye for beauty. Don't worry; we will become your torchbearers and help you get the perfect contemporary mailbox in the vast ocean of mailboxes.
Contemporary Mailboxes Installation: Things To Consider 
There are a few things to consider for searching the perfect contemporary mailboxes:
Search for contemporary mailbox designs rather than outdated ones. However, we all know we have been using the standard Jorolemon design mailbox for several decades. It is approved by the USPS and HOA community and can conveniently store multiple letters and parcels simultaneously. But that doesn't mean your modern mailboxes can be in different shapes and designs. 

The Joralemon mailbox is still a classic design and is solid enough to protect your belongings. 

Choose a mailbox with locks for security and a carrier flag for convenience. 

Choose a mailbox made with high tensile materials and polished with powder-coated aluminum.   

If you are in a building, area, or office of more than eight people or families, you need a standard Community mailbox.

Consider installing

contemporary mailboxes with posts,

caps, bases, and brackets to enhance the look.
Finally, choose an aesthetic design that matches your home.
The Perfect Contemporary Mailbox Does Exist 
Keeping the above points in mind, we have curated the perfect list of contemporary mailboxes which will add a shining spotlight to your home.
MB2-Mailbox
Heavy-duty contemporary mailboxes for sale give you a rich and sophisticated look. 
This modern mailbox right here is crafted with heavy galvanized steel, and it protects your belongings safely. It has a carrier flag, lock, and all the necessary parts that complete a stunning mailbox. Decorate it with flowers or mount it on a concrete pedestal; this mailbox will not fail you.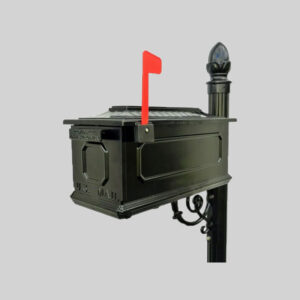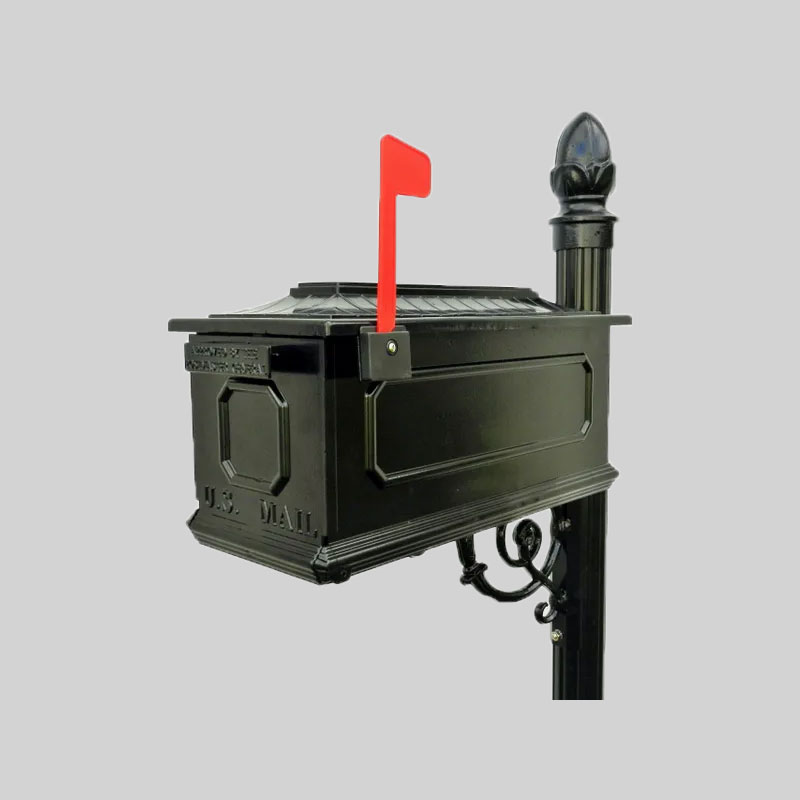 MB1 White-Mailbox
This curbside Jorolemon design white beauty is all set to turn the heads around your house. It has a strong body that withstands storms and snowplows. Meanwhile, the classy white color gives you the sophistication your home needs. Also, this has a carrier flag which you can use for a quick and efficient mail pick up.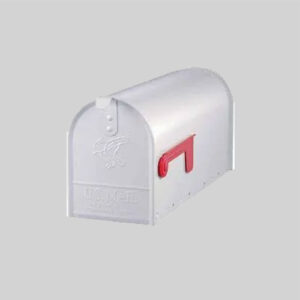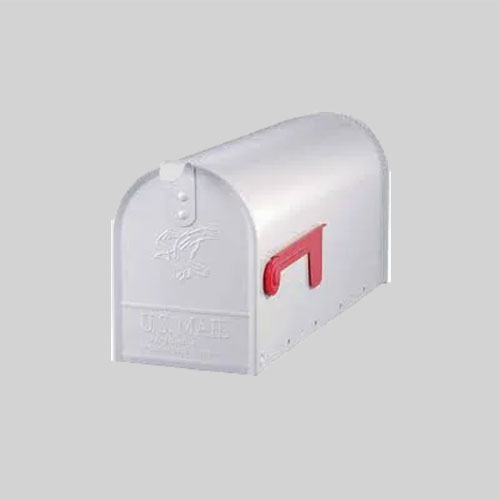 Kenmure Hoa Mailbox
This unique mailbox adds exclusiveness to your lawn, front yard, and curbside. The solid metal construction makes it a perfect choice for instant installation. It has a modern architectural design on it which is too hard to be found somewhere else. To learn more about this specific product, visit our website.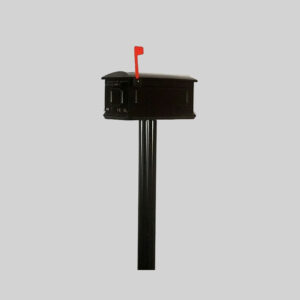 Emerald Ridge Hoa Mailbox
This heavy-duty galvanized mailbox has a solid and durable body. It also features a rust-resistant powder coat finish that stays for a substantial time. Moreover, it is approved by the USPS and HOA community for direct installation.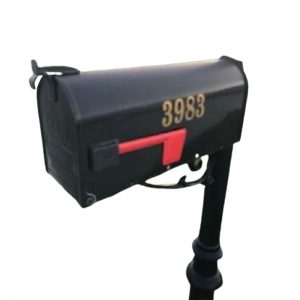 Orchard Hills Hoa Mailbox
The perfect contemporary residential mailboxes do exist. Here is a pot-mounted mailbox with the latest design. It features a vintage traditional body that the Homeowners association approves. Also, it is made from heavy-duty material and painted with a rust-resistant powder coating finish. It offers durability and complete security from thefts and mailbox break-ins.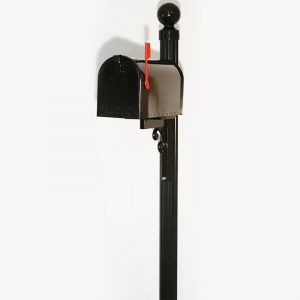 Summerport Hoa Mailbox
Here is another elegant option from our sleek and sturdy contemporary mailboxes collection. It's an all-weather mailbox with a rust-resistant coating and a robust mailbox body. The features protect it from mailbox theft and help it withstand the torment of bad weather. Moreover, it is a sober design that you can easily renovate on Christmas and Halloween with the help of your kids. To wishlist this attractive mailbox, you can visit our website's store.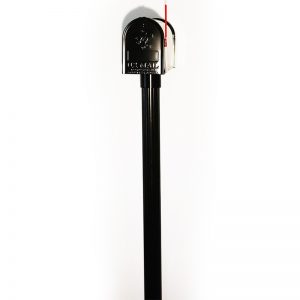 Traditions Hoa Single Mailbox
Brackets are an essential component of contemporary mailboxes, so do not ignore them while your perfect mailbox hunt. This mailbox has a palm tree bracket design, creating the perfect impression for our home. In this mailbox, you can store multiple things simultaneously because we know what you have in your mind. Moreover, we can also help you install it or renovate it, so call us anytime if you seek help with that.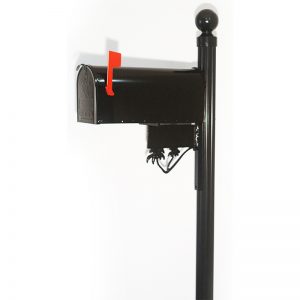 Victoria Park Hoa Single Mailbox
Last but not least in our contemporary mailboxes collection is this beauty. 
This elegant and classic design of contemporary mailboxes will make your home popular in the area. It is made with high tensile materials and has a powder coating finish that protects the mailbox's quality. Also, it has an additional bracket under the mailbox body that supports it and adds a char to its aesthetics. If you want a closer look and want to learn more about this product, visit our site.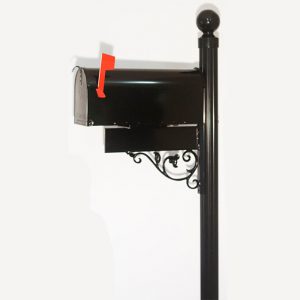 Conclusion
We are glad you checked out all the contemporary mailbox pieces, and we would love it more if you considered visiting our site. Our brand specializes in high-quality mailboxes, signs, brackets, and other special parts, on which we also offer various discount offers. Stay in touch with us to get those offers or shop immediately to earn a loyalty badge. 
Also, we do repairing and renovation services so we can bring out the best in your mailboxes while doing so. To grab the complete advantage, visit the online store for shopping or book our expert installation services.